Fine Art, Jewelry & Other Valuable Items Insurance
Your possessions may be more valuable than you realize. Most homeowners policies offer limited coverage for personal articles such as jewelry, cameras, golf equipment, fine art and collectibles, and computer equipment. We can provide the additional protection you need with a comprehensive valuable items insurance policy.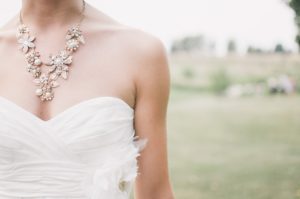 A variety of property may be covered by valuable items coverage.
Fine Art
Baseball cards
Books
Coins
Firearms
Furs
Jewelry
Memorabilia
Musical Instruments
Oriental Rugs
Silverware
Stamps
US Grant Insurance Agency offers free, comparative quotes on fine art and jewelry insurance from multiple insurance carriers so you can get the best possible rate.
Want to see how much we can save you? Just request a quote to find out.